About Marmolejo Law, APC
Compassionate Legal Guidance for Residents of Los Angeles & the Surrounding Communities
Marmolejo Law is a local firm with deep insights into the issues that commonly affect our clients. We offer personalized attention because all of our clients and their cases truly matter. This is why our founding attorney, Diane Marmolejo, takes the time to listen and learn about the matters that are important in your divorce or family law matters.
Our experience helps us understand how to meld what is important to our clients with our knowledge of the law, ensuring that Marmolejo Law provides both passionate advocacy and high quality service. We have built a legacy of positive experiences and reviews from our past clients.
To learn more about our service, discuss your legal issue during an initial phone consultation. Call (310) 736-2063 or contact our team online.
Committed to Our Clients
Though we will litigate a case, our attorney can both work with you in a collaborative setting but also aggressively litigate if necessary. Diane is hands-on in her service and all of our clients get the full benefit of her personal attention and dedication.
In addition, when you choose Marmolejo Law, you receive:
Counsel that is always available, readily accessible, and has a fast response rate
A collaborative approach that will nevertheless litigate when necessary
Insight from volunteer work with the Sojourn Domestic Violence Clinic for restraining order and protection matters
Legal and emotional understanding and compassion for emotionally charged issues
When a client comes to our firm from another attorney, it's often because they felt they weren't getting enough attention or their attorney didn't have their interests in mind. This is our strength and Diane's passion. At Marmolejo Law, you will work directly with Diane to get the help you need.
Serving Playa del Rey, Culver City, Mar Vista, Santa Monica, and more!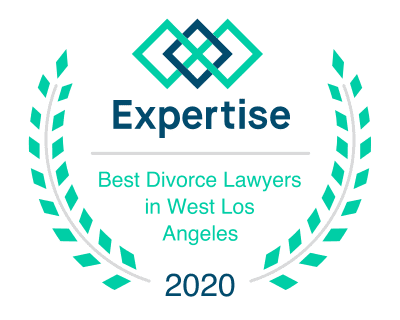 Call (310) 736-2063 to learn more about how we can help you and your family.