Marina Del Rey Attorney for Cohabitation Agreements
Experienced Los Angeles Lawyer Guiding Clients in Cohabitation Agreements
In this day and age, not everyone chooses to get married. This may even be a pragmatic decision, considering that divorce rates are higher than ever. As marriage may not be the most desirable option for some, people may cultivate lasting relationships with their partners for many years. Therefore, it's essential you are both protected when it comes to matters regarding your property, finances, and more. If you and your loved one are seeking a cohabitation agreement to protect your futures, look no further for a Marina Del Rey lawyer than our firm, Marmolejo Law, APC.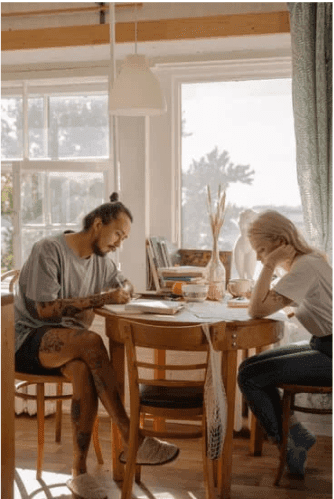 Cohabitation agreements are legal agreements reached between couples who seek to clarify and finalize their positions on a number of issues which may arise in a relationship. They are legally enforceable and seek to protect against financial ruin or the loss of support which was promised. In the event of a breakup, these agreements may avoid altercations.
Cohabitation agreements can cover a number of critical issues, including but not limited to the following:
How to divide shared living expenses
Financial support in the event of a breakup
Child support in the event of a breakup
How to divide debt
How to divide personal expenses
Consult with our experienced Los Angeles cohabitation agreements attorney to secure your future and strengthen your relationship today.
Cohabitation and Child Custody
Cohabitation agreements may be particularly important for couples who cohabitate and have children. Splitting up a household in the event of a break up can be extremely upsetting for children involved and it is strongly advised to have a plan for custody and visitation detailed in a cohabitation agreement.
Contact Our Cohabitation Agreements Attorneys
Marmolejo Law, APC is comprised of dedicated, experienced, and skilled Marina Del Rey lawyers who want to be your source of comfort and guidance during whatever legal concerns you may be facing. We can help you create a cohabitation agreement which will suit both you and your partner. Regardless of the nature of your particular situation, we will resolve your legal issues in an effective and efficient manner.
Interested in scheduling an initial consultation with a member of our firm? Contact us at your earliest convenience by calling (310) 736-2063.